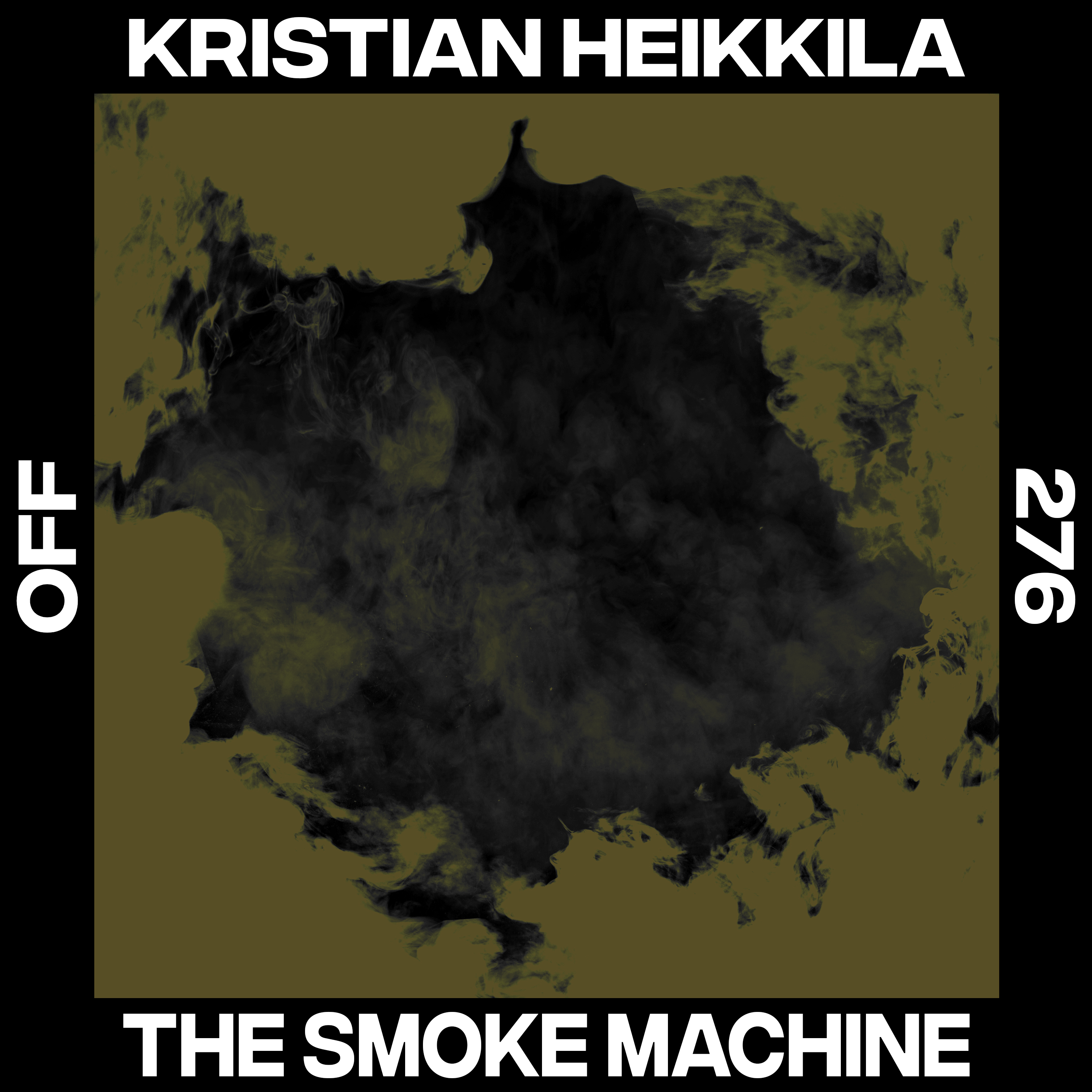 Buy / Stream: https://off.fanlink.to/the-smoke-machine
Hailing from Stockholm, Kristian Heikkila joins OFF recordings with 2 no-nonsense mainroom techno tools.
"The Smoke Machine" offers a stripped back combination of linear groove, acid-theme and distorted vocals.
"Where's The Party At" is a similarly functional track, but based on a hypnotic chord stab theme.