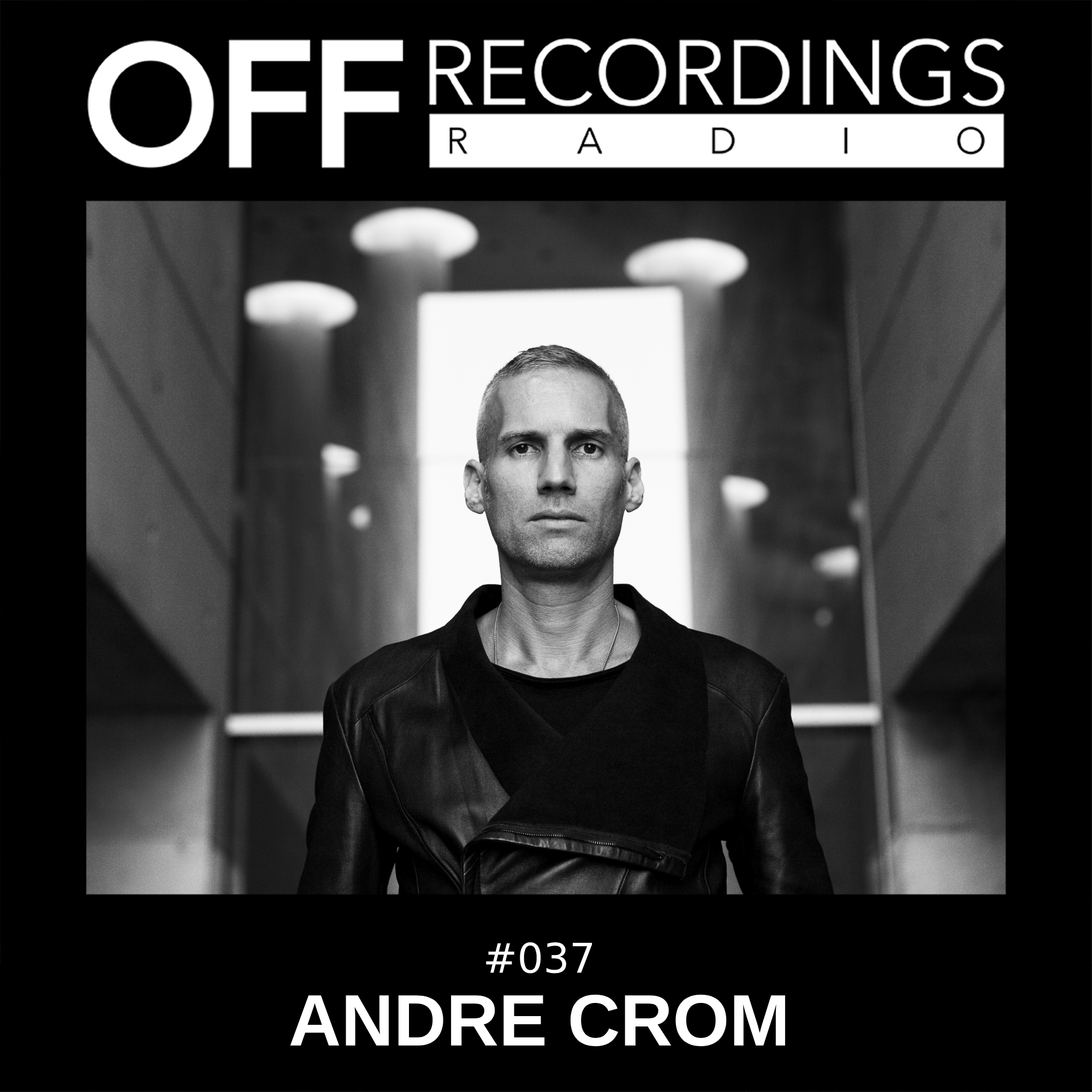 Welcome to episode 37 of OFF Recordings Radio. This week we'll listen to part 1 of the set Andre played saturday 9th feb at Ritter Butzke in Berlin. It's a venue which he played many times over the years, but this time it was really his most enjoyable set there. It was one of those nights where the energy between crowd and DJ are just perfect and things turned into a great flow. He played many upcoming OFF Recordings tracks from artists which went down particularly well, so that was even more fun.
Before we get into the set, we'd like to remind you of Andre's remix for Deadwalkman on OFF which is out this week: www.beatport.com/track/feels-like…m-remix/11489161
And now, enjoy the set!