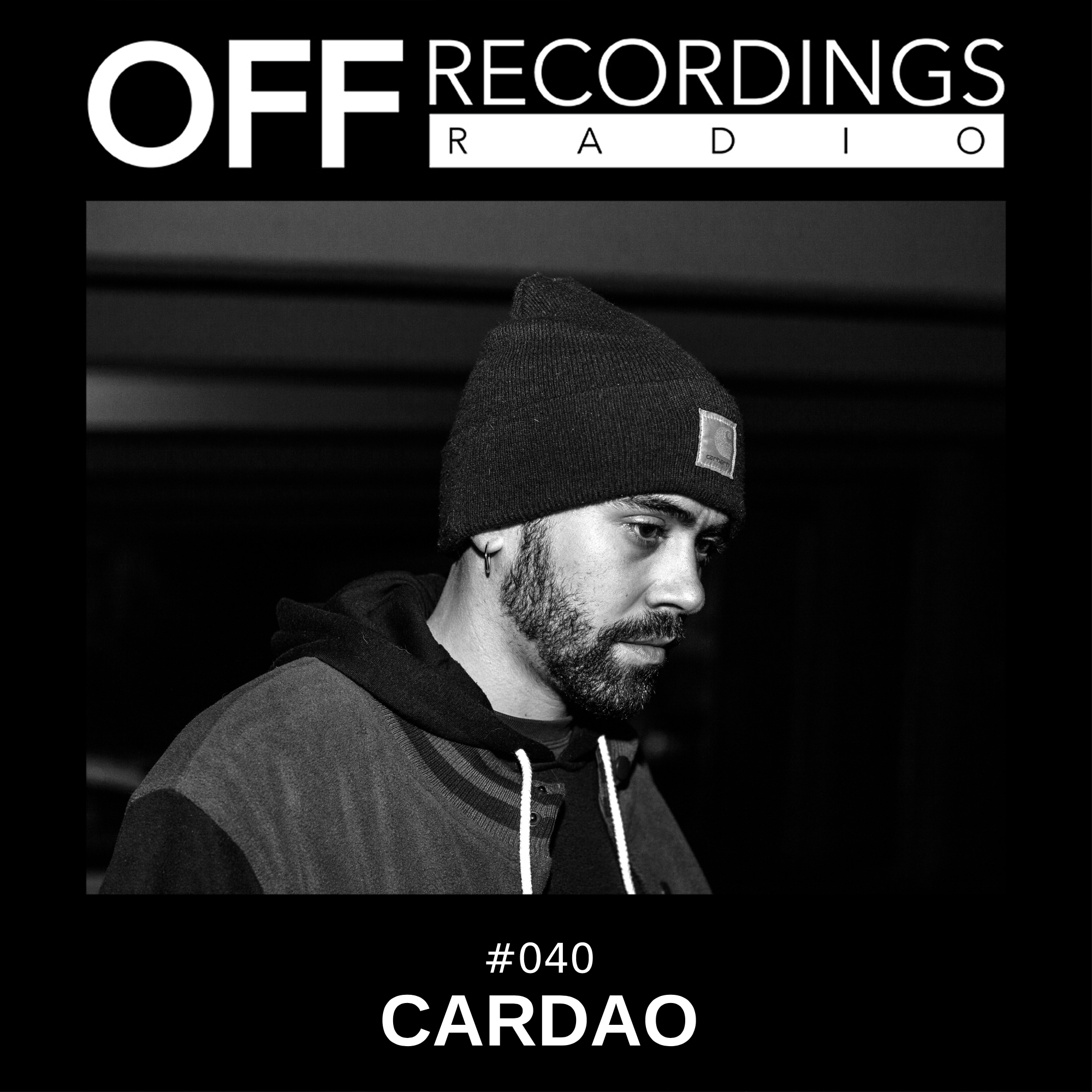 Welcome to episode 40 of OFF Recordings Radio. This week we'll listen to a young talent from Portugal, Cardao. He gained the attention of many DJ's last year due to his underground hit "Philomena", a deep and slow-burning piece of timeless acid-techno. EP's on labels like Suara followed, and his remix for TKNO is out just now on OFF Recordings:
https://www.beatport.com/track/wrong-patch-cardao-remix/11631688
And now, enjoy the set!