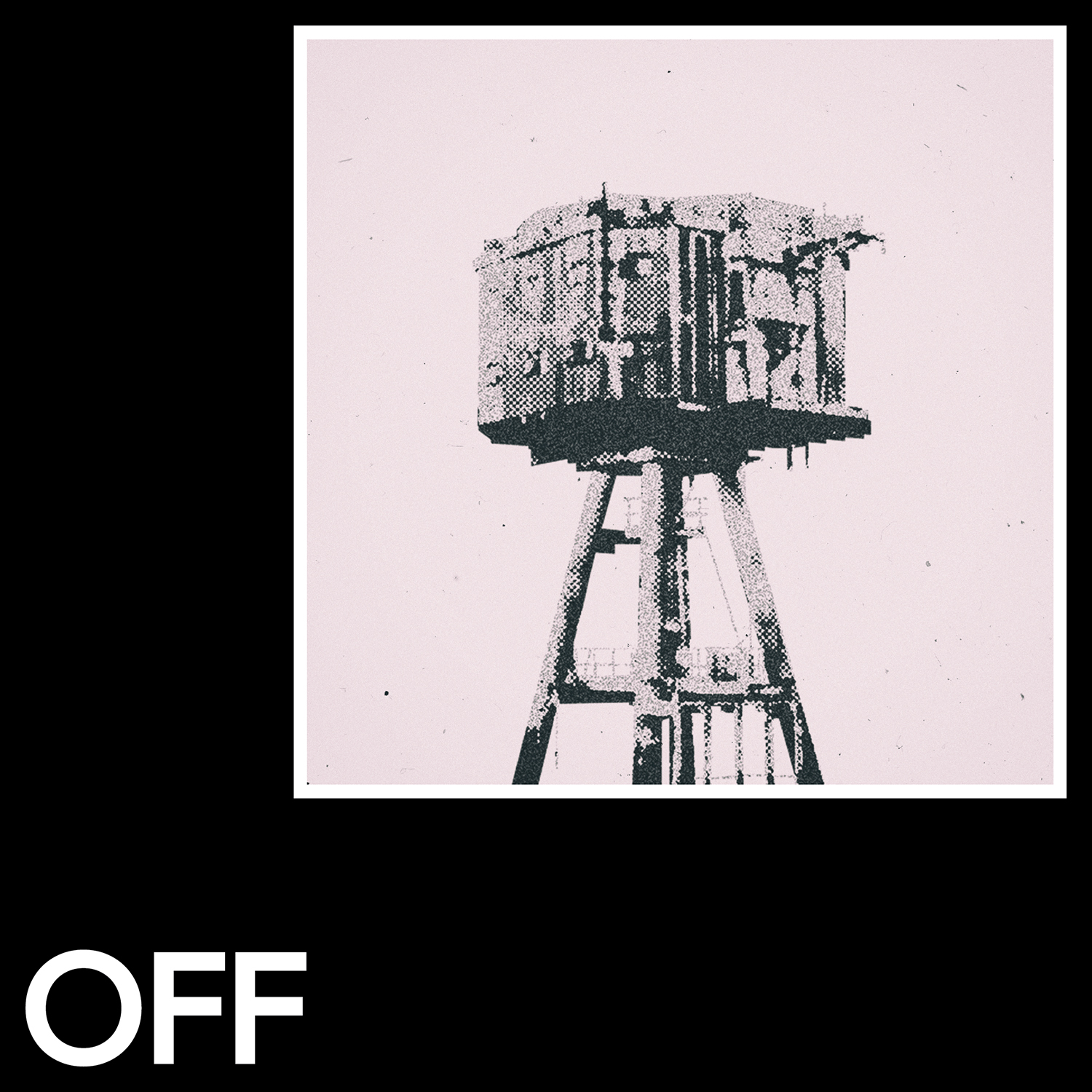 Uncertain
Extinct EP (Incl. DJ 3000 Remix)
Uncertain makes his OFF debut with a percussive, sub-heavy 5-tracker.
Extinct opens the EP, a heavily wobbling sub-groove lays the foundation on which energetic tops and a dark synth line build.
Radiate offers a more stripped low end, giving more room to an in-your face synth lead and forward-rushing hats.
Torch is the deepest track of the EP, with its meditative chords layered on a stripped groove.
Musick features eponymous vocals, syncopated percussions and massive swelling FX.
DJ 3000 known as the head of Detroit's Motech records, presents a summery and deep remix of Torch, giving center stage to its airy chords.
BUY & STREAM: https://off.fanlink.to/uncertain-extinct
www.facebook.com/uncertainAKAboriquatribezofficial
www.facebook.com/dj3000usa
www.facebook.com/OFF.Recordings